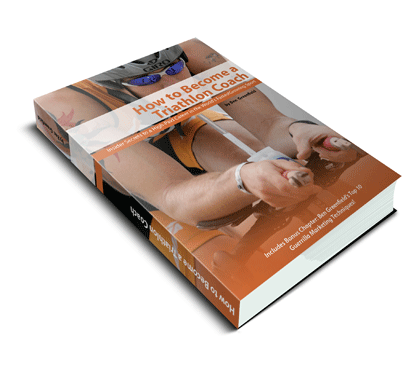 Well folks…I just finished this brand new book – and you're the first to find out if you're reading this blog!
Introducing the complete career guide for triathlon coaches who want to make a living out of their passion: my new book "How to Become a Triathlon Coach"!
Inside, you'll learn about triathlon coach certifications and education, tools to enhance your triathlon coaching business, and even how to make your own books and DVD's!
Continue reading '"How To Become A Triathlon Coach" — Now Available!'